Docu-Style Travel Videos & Trip Previews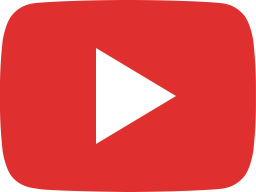 Hiking to Jackass Lake in the Sierra Nevadas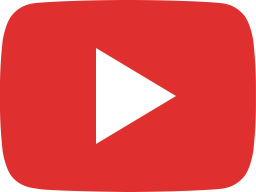 The McGurk Meadow Trail to Dewey Point in Yosemite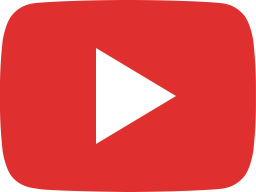 Matangi Private Island Resort in Fiji Travel Vlog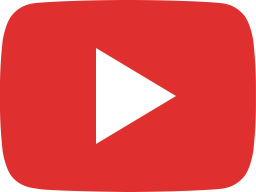 Havasupai Backpacking & Camping Trip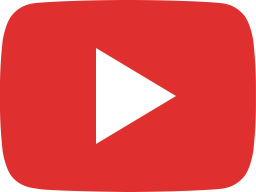 An Adventure in Iceland!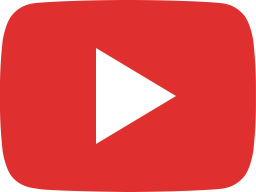 Peru & Machu Picchu with Mi Madre
Recy-Cuyle: Setting a Higher Eco Standard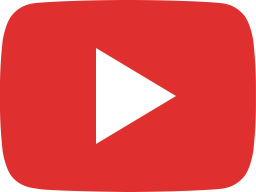 Environmentalin' in Style....in Walmart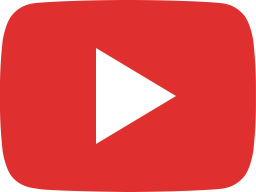 Clean it or Eat it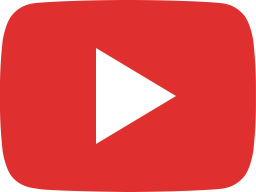 Help me defeat the Trash Lord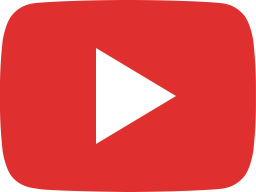 Simple way to Power Save $, save resources, save Earth.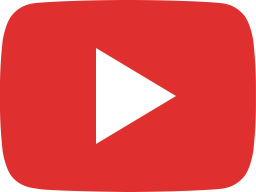 Collecting Doggie Souvenirs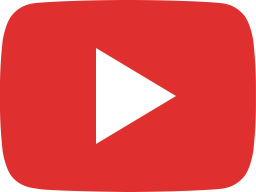 Setting a New Standard
Love, Gianna: Thoughts on Being Vegan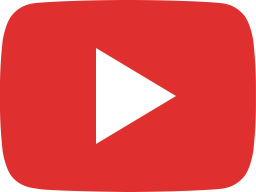 What my dad thinks about being vegan! ...Love, Gianna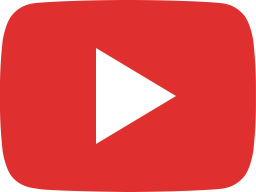 My Dads thoughts on being vegan Part 2, he's got jokes... Love, Gianna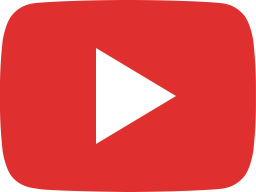 Dad's Off To Cheese Rehab! Part 3 of 4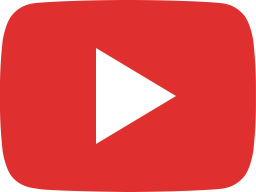 Happy birthday Dad! Final video of us chatting vegan benefits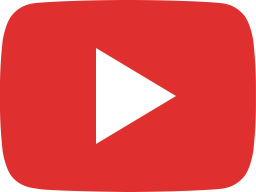 Dr. Caldwell Esselstyn Interview- Love, Gianna
We Welcome Tresspassing!
Thanks for stopping by!
We started this site out of a love for travel and a love for the Earth. We don't own this planet – we are lucky enough to be guests here for a while and it's up to us to take care of the spinning mass of rock and water that we call home.
As the custodians of the Earth, we should enjoy the massive beauty all around us while we still can, since let's face it folks: our planet is dying. We can all take steps to try to prevent it as much as possible, but eventually the beauty of this world will be gone.
So put down your smart phone and computers and get out there! Go plant a tree or climb a mountain! And hopefully we'll provide you with some tips and insight as to how.
Meet Your Earth Conscious Explorers:
A passion for travel, a lust for adventure, and a commitment to creating a more eco-friendly world. Providing guides and advice from my travels around the world.
An Earth conscious recycling fanatic trying to defeat the trash lord! Check out some of his Recy-Cuyle video content above.
An animal loving, health conscious vegan! Check out some of her thought on being vegan in the videos above.