How Food Impacts The Environment & Our Bodies
Subscribe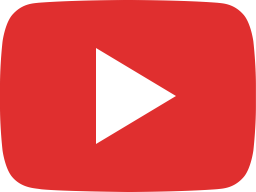 Dr. Barnard interview- A medical doctor's view on cheese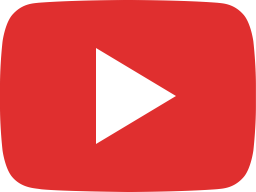 Dr Greger Interview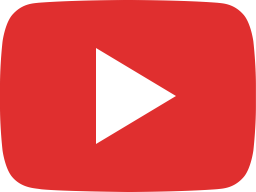 Dr. Garth Davis interview- We talk protein, fad diets and what our ancestors were really eating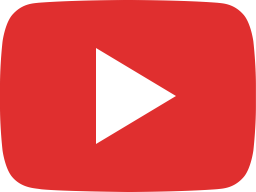 Dr. Caldwell Esselstyn Interview- How to prevent and reverse heart disease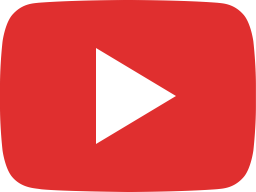 Dr. McDougall Interview- We talk love at first sight, starch, fish, eating disorders and MORE!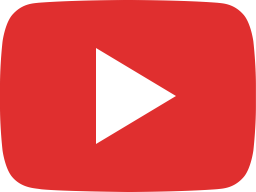 Dr. T. Colin Campbell Interview- link between animal protein and cancer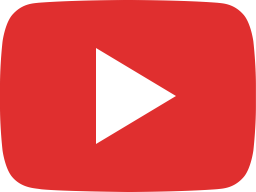 Dr Ornish interview- We talk diet, love, sex, and his book "Undo It"!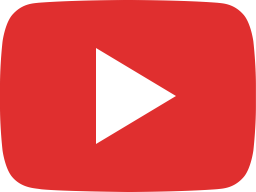 Dr Lisle & I discuss the psychological benefits of eating plants, food addiction & how to break free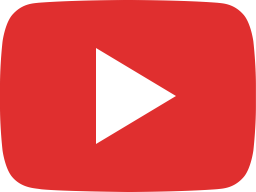 Dr. Joel Fuhrman and I chat about obesity, drug use/ diet connection and more! #EatToLive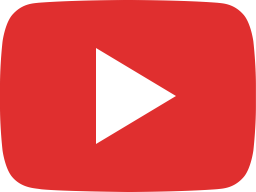 Extraordinary Power Of Plant Based Diet & Meditation (Multiple Sclerosis Recovery)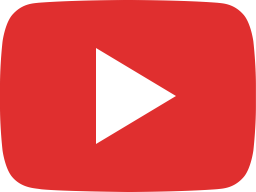 Dr. Angie Sadeghi interview- We talk gut health and healing with plants #TheTrifectaOfHealth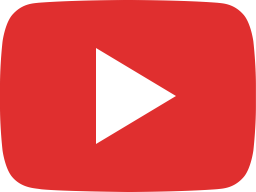 Dr Scott Stoll Interview- We discuss the link between faith & food, homeschooling 6 children & more!