Travel Vlogs & Trip Previews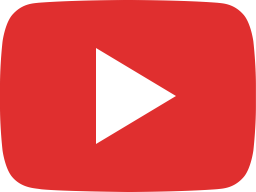 Paria Canyon & Buckskin Gulch - Backpacking Trip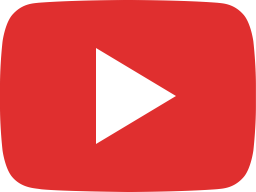 Hiking West Fork Oak Creek Sedona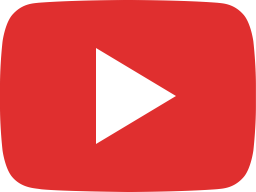 Hiking to The Devil's Bridge in Sedona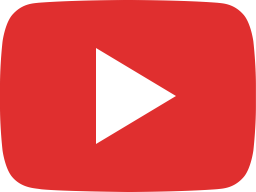 The Subway Cave and Boynton Canyon Trail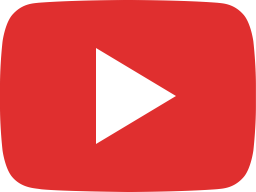 The Valley of Fire - One Day Trip Highlights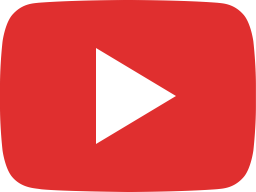 Yost/Fern Lake Hiking/Backpacking Trip, Inyo National Forest, Sierra Nevada Mountains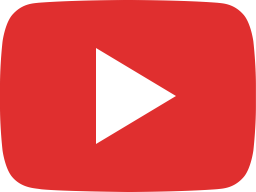 Exploring Coyote Gulch via Water Tank Route/ Jacob Hamblin Arch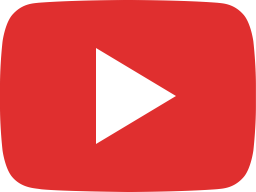 Paria Canyon: White House to Lee's Ferry Backpacking Trip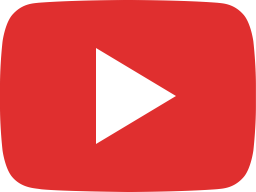 Exploring Death Valley in a Jeep 4x4!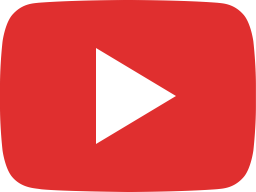 Spelunking in Mammoth Cave on the Wild Cave Tour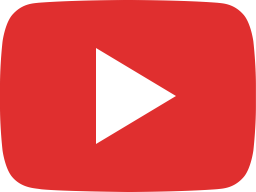 Hiking to Jackass Lake in the Sierra Nevadas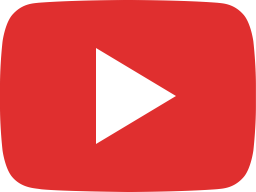 The McGurk Meadow Trail to Dewey Point in Yosemite
RV Living!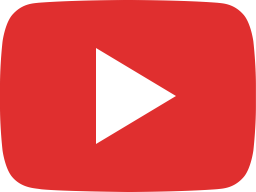 WHAT IS BOONDOCKING? Free RV Camping Explained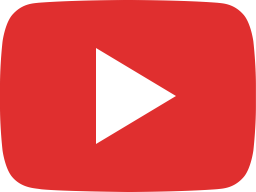 Private video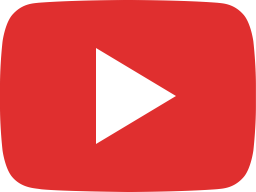 WELCOME TO CURLY EXPLORES: Full Time RV Living with The Curly Nomad!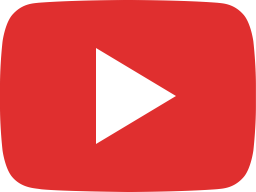 Private video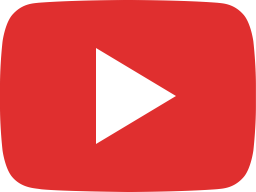 Colorado Winter RVing FAQs | Solo Female RVer @the.curly.nomad
Go Vegan! The Impact of Food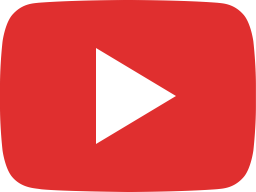 Dr. Barnard interview- A medical doctor's view on cheese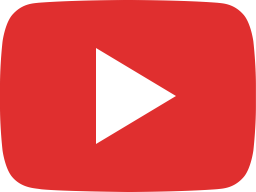 Dr Greger Interview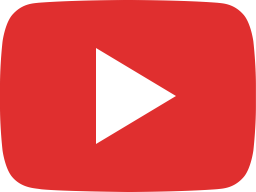 Dr. Garth Davis interview- We talk protein, fad diets and what our ancestors were really eating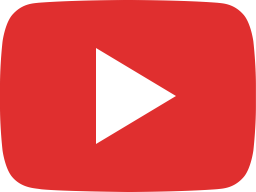 Dr. Caldwell Esselstyn Interview- How to prevent and reverse heart disease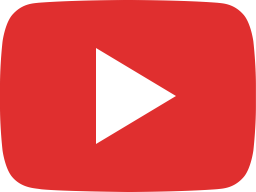 Dr. McDougall Interview- We talk love at first sight, starch, fish, eating disorders and MORE!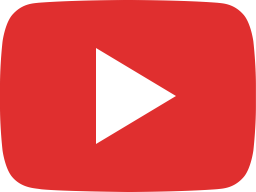 Dr. T. Colin Campbell Interview- link between animal protein and cancer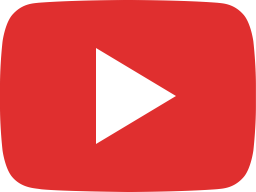 Dr Ornish interview- We talk diet, love, sex, and his book "Undo It"!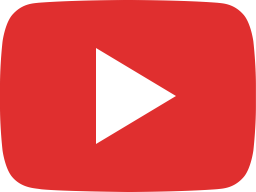 Dr Lisle & I discuss the psychological benefits of eating plants, food addiction & how to break free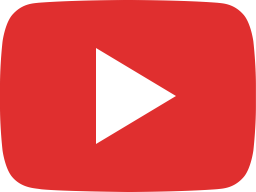 Dr. Joel Fuhrman and I chat about obesity, drug use/ diet connection and more! #EatToLive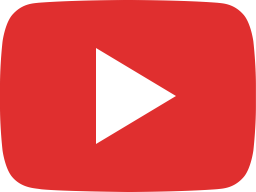 Extraordinary Power Of Plant Based Diet & Meditation (Multiple Sclerosis Recovery)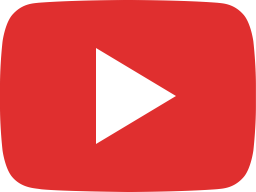 Dr. Angie Sadeghi interview- We talk gut health and healing with plants #TheTrifectaOfHealth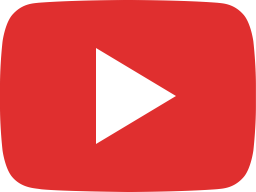 Nimai Delgado Interview: Meatless Bodybuilding Diet [Plant Based Health]