Travel Vlogs & Trip Previews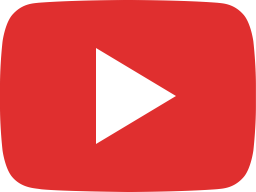 Exploring Coyote Gulch via Water Tank Route/ Jacob Hamblin Arch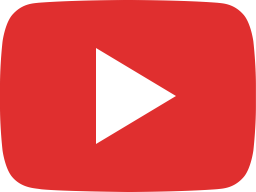 Yellowstone's Geyser & Hot Spring Attractions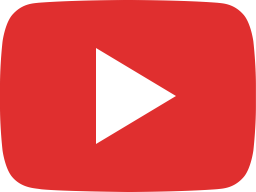 Paria Canyon (& Buckskin Gulch) Backpacking Vlog: White House to Lee's Ferry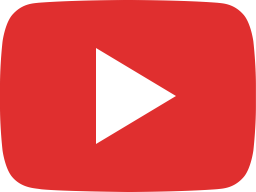 Upper Antelope Canyon Slot Tour with Chief Tsosie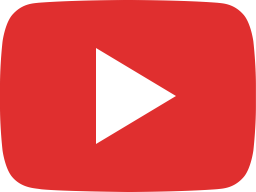 Exploring Death Valley in a Jeep 4x4!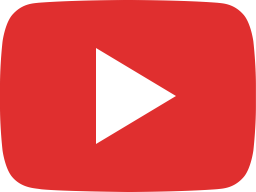 Spelunking in Mammoth Cave on the Wild Cave Tour
RV Living!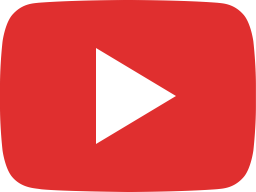 WHAT IS BOONDOCKING? Free RV Camping Explained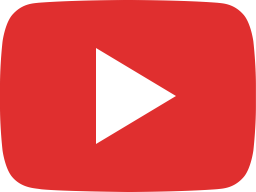 Why I GOT RID OF MY RV GENERATOR 🤤
Go Vegan! The Impact of Food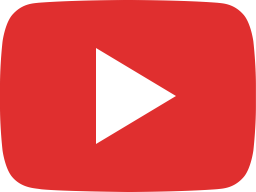 Dr Greger Interview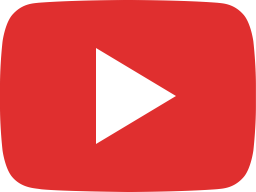 Dr. Barnard interview- A medical doctor's view on cheese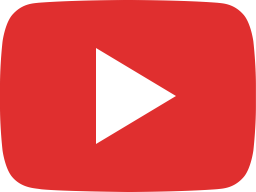 Dr. Garth Davis interview- We talk protein, fad diets and what our ancestors were really eating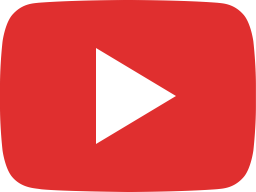 Dr. Caldwell Esselstyn Interview- How to prevent and reverse heart disease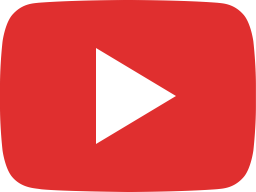 Dr. McDougall Interview- We talk love at first sight, starch, fish, eating disorders and MORE!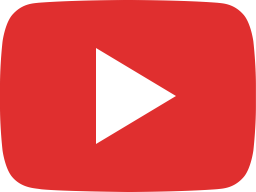 Dr. T. Colin Campbell Interview- link between animal protein and cancer